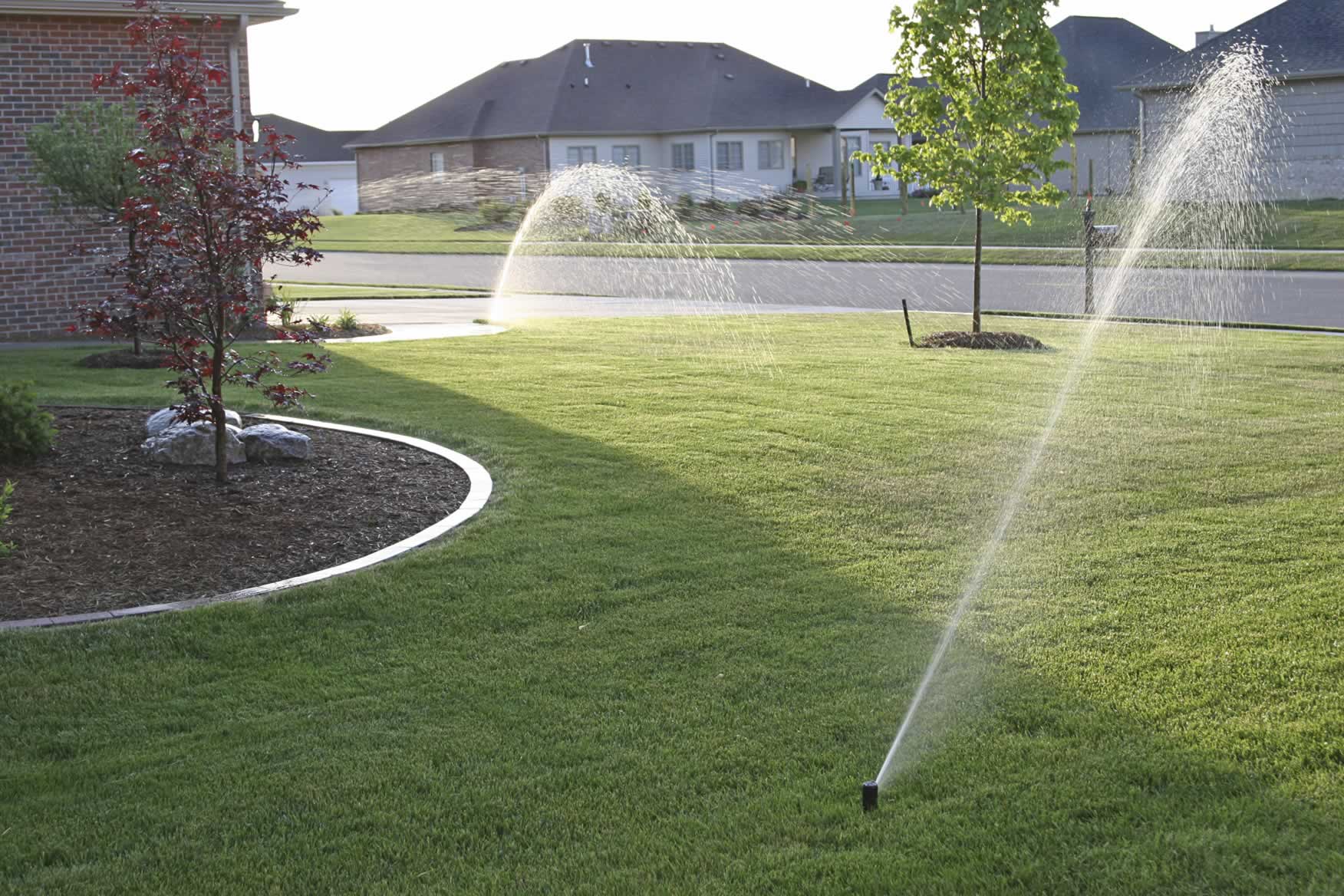 Exclusively for New York Gardens clients!!!
WOW – $150.00!!
Go ahead, talk about us. We think it is time to give back to our customers! If you feel strongly enough about our services and staff to refer clients to us, we may as well return the favor with a sincere "Thank You". Tell a friend or family about us and we will reward you. It really pays to spread the word about New York Gardens.
If the person or business you refer naming you as their reference, then once they sign a Maintenance and Lawn care contract you will receive a $150.00 CREDIT TO YOUR ACCOUNT!!

How to Qualify:
* Referring Customer must be an existing New York Gardens Landscaping customer in good standing.
There is No Cash value for account credit.
Referred client or business must sign Maintenance and Lawn Care Contract with us.
Referred client or business should be in our service area.
The program may change or end without notice.
Referred client must name you as the referring customer.
There is No Limit to the number of customers you can refer. Duplicates of the same referred client account will be shared by the referring customers.
This referral rewards program is not transferable.
This referral rewards program is void wherever prohibited or restricted by law.